REGISTRATION NOW OPEN FOR THE SALSB 2022 CONFERENCE 
March 3 – March 5, 2022 We are planning on being back in San Antonio for the SASLB 2022 Conference on from Thursday, March 2nd through Saturday, March 5th.
For the 14th year in a row, our attendees overwhelmingly voted for SALSB as the best regional they've attended.
SALSB's has two hard-bound and electronically posted, peer- reviewed publications: The Southern Law Journal and the Southern Journal of Business and Ethics.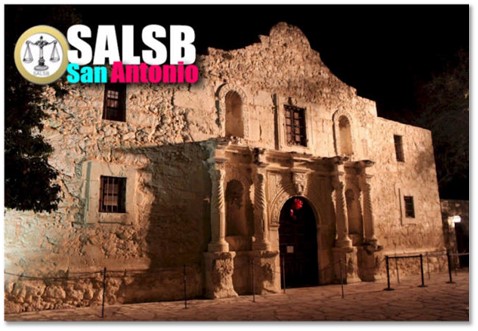 Hotel Information
Holiday Inn Riverwalk
217 North St Mary's Street
San Antonio, Texas 78205